22oct(oct 22)13:0008dec(dec 8)16:00SAP Live NowHow to digitally accelerate into 2021?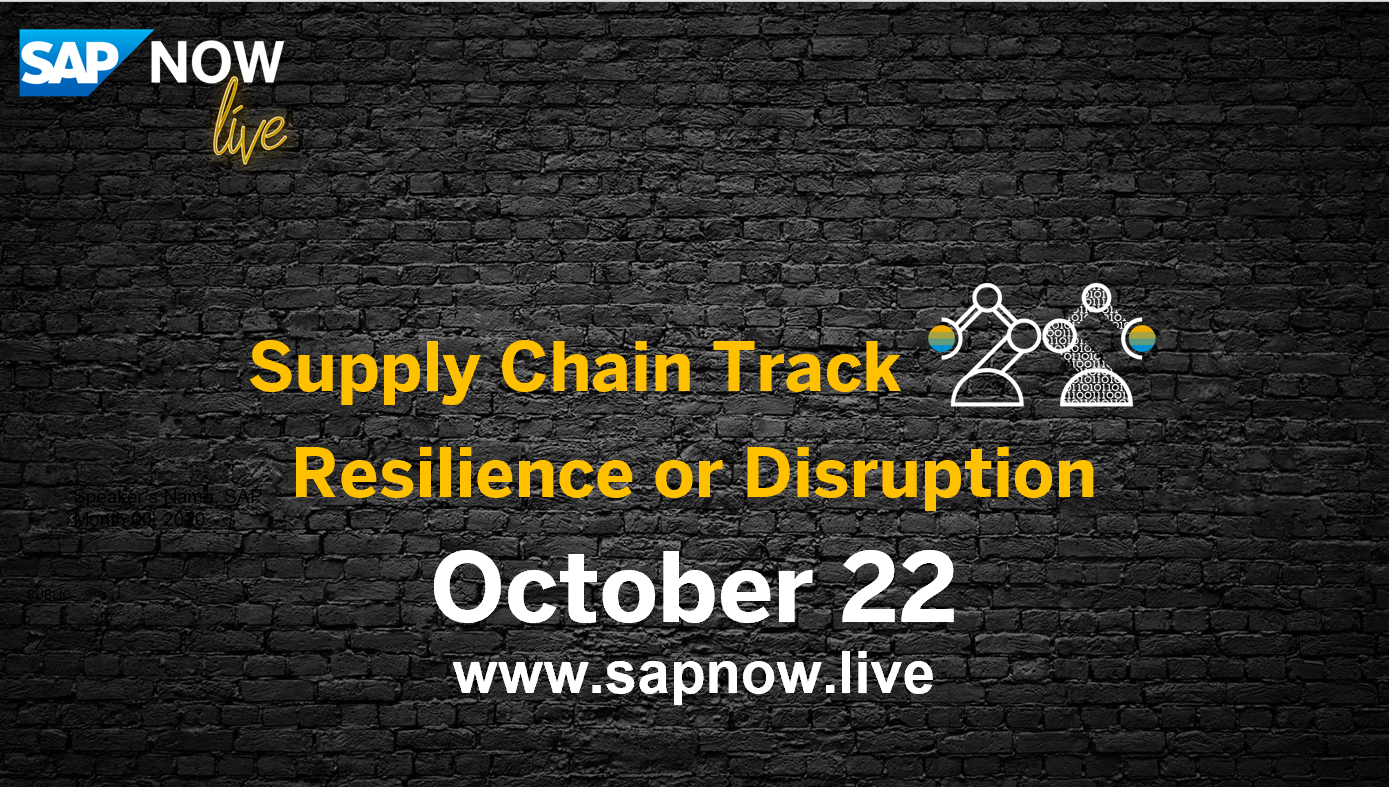 Event Details
Our members Ann Vereecke: professor in Operations en Supply Chain Management at Vlerick Business School and the University of Ghent, member of Women on Board and Nicoline Spruijt: Nicoline Spruijt, Managing partner Brandhome, member of Women on Board will be part of this panel discussions.
Even with business still unusual, business leaders and digital innovators are looking ahead at 2021. How can we control costs? Where should we innovate? And how can digital help us stay connected with customers, our work force and suppliers?
Cedric Dumont (base jumper and wingsuit pioneer) and Stijn De Beuckelaer (Managing Director SAP Belgium & Luxembourg) talk about getting your team ready for tackling the next 12 months. Go from a 'no no no' mindset to a 'yes yes yes, I can jump' strategy. Figuratively and literally speaking!
Why Attend?
PANEL DISCUSSIONS WITH EXPERTS: DIGITAL BUSINESS PERSPECTIVES 2021
Listen and engage in our 6 panel discussions that will guide you through uncertain times. What are the 2021 priorities for Marketing & Sales, HR, Finance, and Supply Chain? How should business leaders and CIO's decide about their digital strategy for the months to come? And how can you control costs for your SAP landscape?
LET THE SAP CUSTOMER SPEAK
On the kick-off event on October 22, SAP customers will share their insights on their past, present and future digitization projects. Discover new insights, ask all your questions and see how other companies are re-aligning their business digitally.
8 WEEKS OF PREMIUM CONTENT
Every week as off October 26, you will be offered premium online webinars and virtual events for your line of business, presented by our partners and SAP.
Time

October 22 (Thursday) 13:00 - December 8 (Tuesday) 16:00
Organizer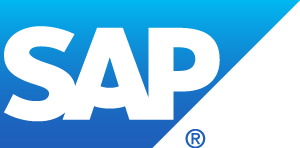 SAP Brussels Avenue des Olympiades 2, 1140 Evere