20dec18:0019:00Festive Webinar with the memberswebinar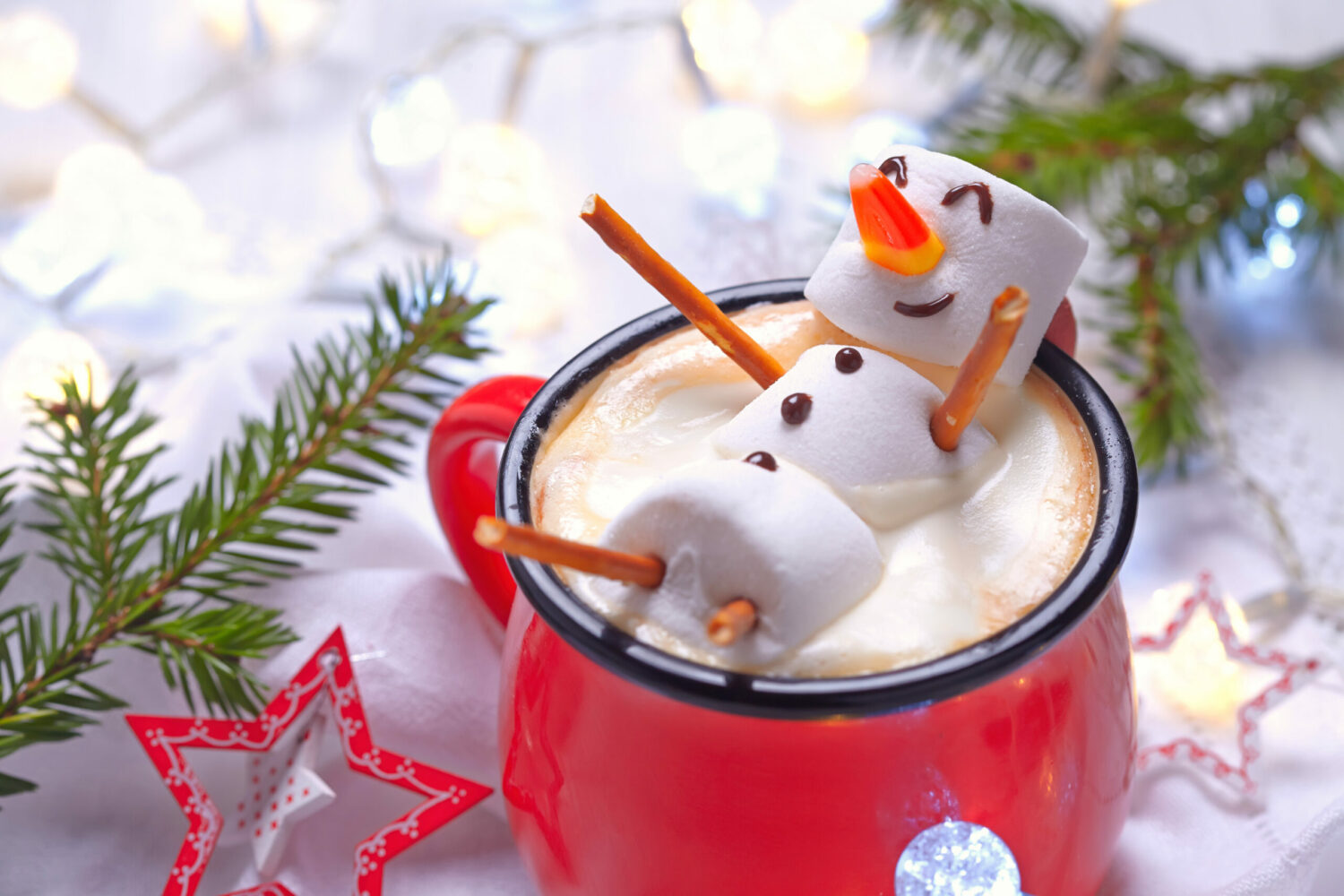 Event Details

Dear,
We would like to invite you to a relaxing web session where we look forward to you sharing one moment of 2021 that brought you joy and was special to you.

Nothing to prepare, just a "hi, I'm fine and you?" brings us closer together.

Don't forget to bring a drink (coffee, tea or something a little stronger) to the screen so we can chin-chin to everyone's good health. Those that want to dress up festive, or decorate their office for this session.. go ahead.

We are really looking forward to seeing you all one more time in 2021!


PS: thank you to those already registered and those who have sent some smashing photos.
Time

(Monday) 18:00 - 19:00
Location

Women on Board Webinar
Organizer
Women on BoardIlja Bakker Bld de la Woluwe 58 Woluwedal